Your donations demonstrate a committed investment in student success and the power to change the lives of Great Plains College students and alumni. With new and continued support, our students have the opportunity to access the training and skills necessary to work in today's economy. As a result, donors are providing employers with knowledgeable employees ready to make a difference.
Gifts to Great Plains College change the lives of students by helping them attain an education and become the leaders of our communities. All donations to Great Plains College benefit scholarships and designated programs, resulting in a direct impact on students.
YOUR SUPPORT IN ACTION
Enables entrance scholarships for students enrolled in full-time student loan-eligible post-secondary programs,
Your gift goes further, thanks to matching funds from the provincial government's Saskatchewan Innovation and Opportunity Scholarship matching program, and
91 per cent of Great Plains College alumni find employment in Saskatchewan.
THANK YOU!
It is our promise to continually provide meaningful ways for donors, alumni and volunteers to connect with us and create a legacy in the Great Plains College region. You are making a difference. Thank you for your generosity.
Gifts from our donors provide support needed to continue our mission.  Your commitment to keep education attainable for all students is vital for the on-going growth of the college. Students feel confident knowing donors support their dreams as they embark on their new careers.
MEET OUR DONORS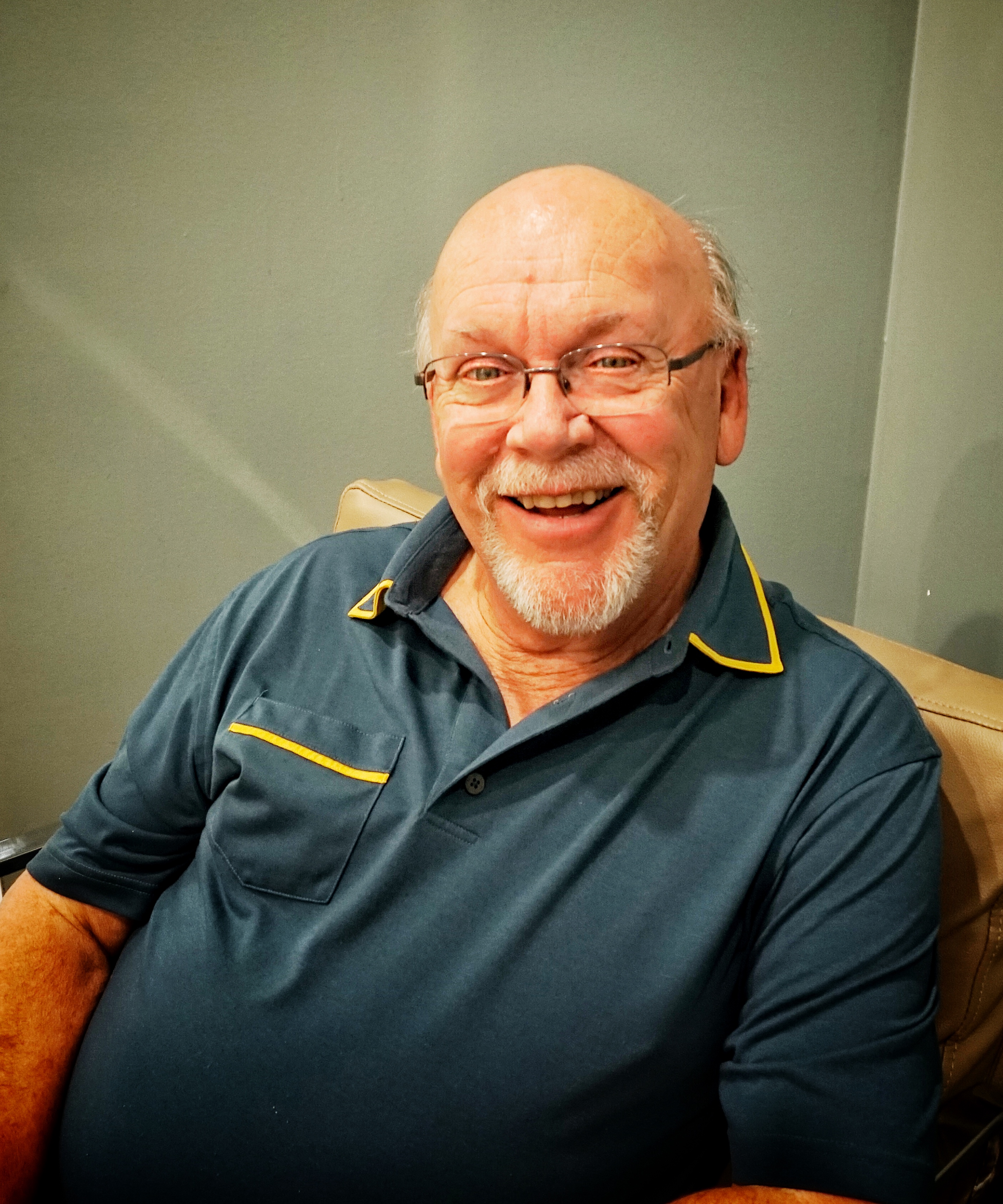 Ron was a teacher in Swift Current for 40 years and is still going strong. He and his wife Carole are passionate supporters of Great Plains College both financially and as community members.
"I was in education my whole life. Why wouldn't I support it? I think it's a great thing to have a community college. All of the trades programs, welding, electricity, safety and more is amazing to have and offer…there are many scholarships available for students graduating and going on to college and a lot of kids aren't yet ready to be on their own right after high school so here they can transition easily and successfully."
- Ron Toles, life-long educator, active community member and Great Plains College theatre instructor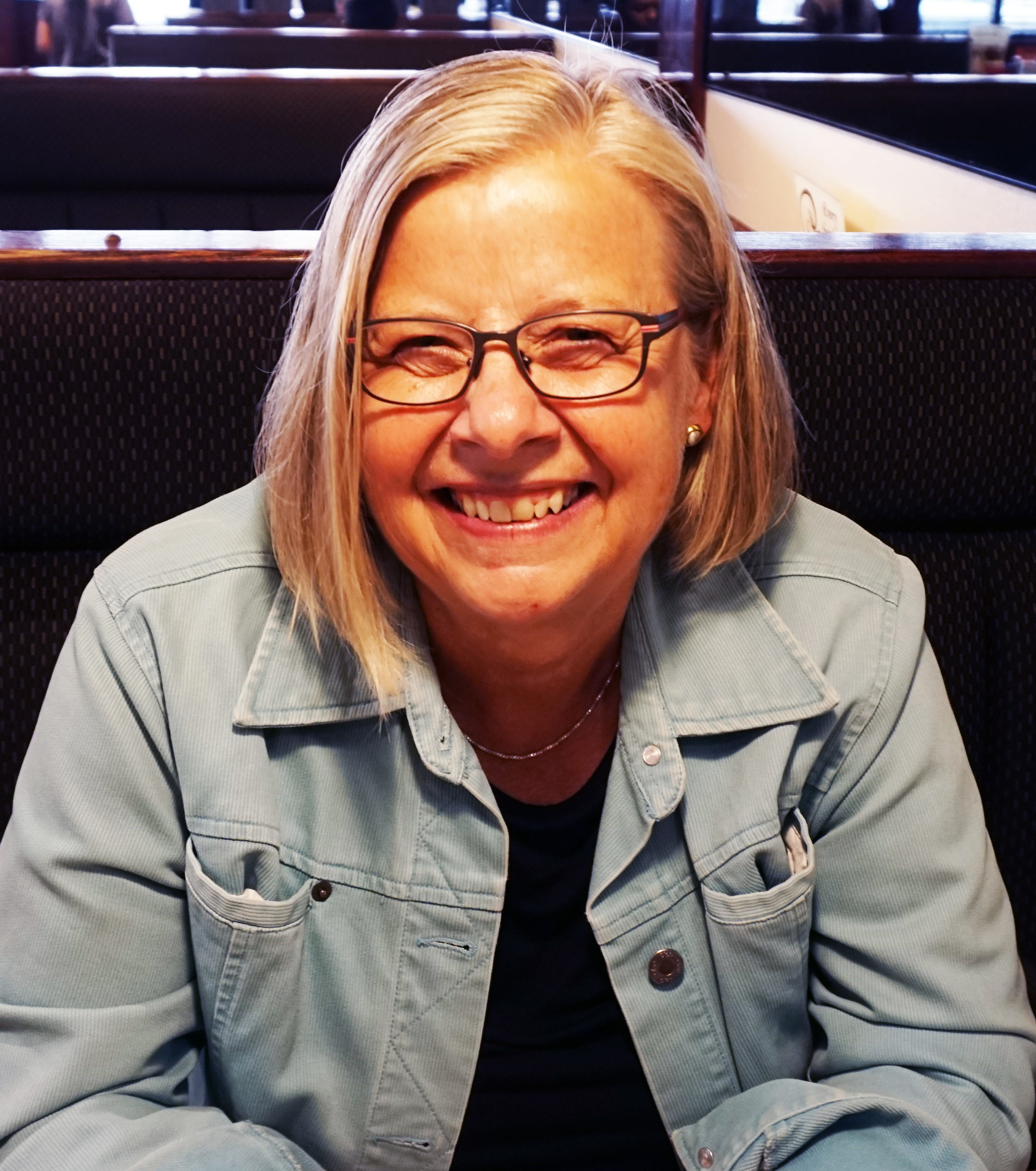 Sharon and her husband value education and believe that it is important to give back. They are especially enthusiastic about helping students cover college tuition costs so they can give opportunities to those who may not otherwise have had the chance to pursue their dreams.
"My husband and I worked to provide opportunity for our family. I felt blessed to have a position at the college…I was able to assist students, hear their hopes and dreams and help them research. It was very exciting."
- Sharon Fehr, life-long learner, wife, mom and retired Great Plains College program coordinator