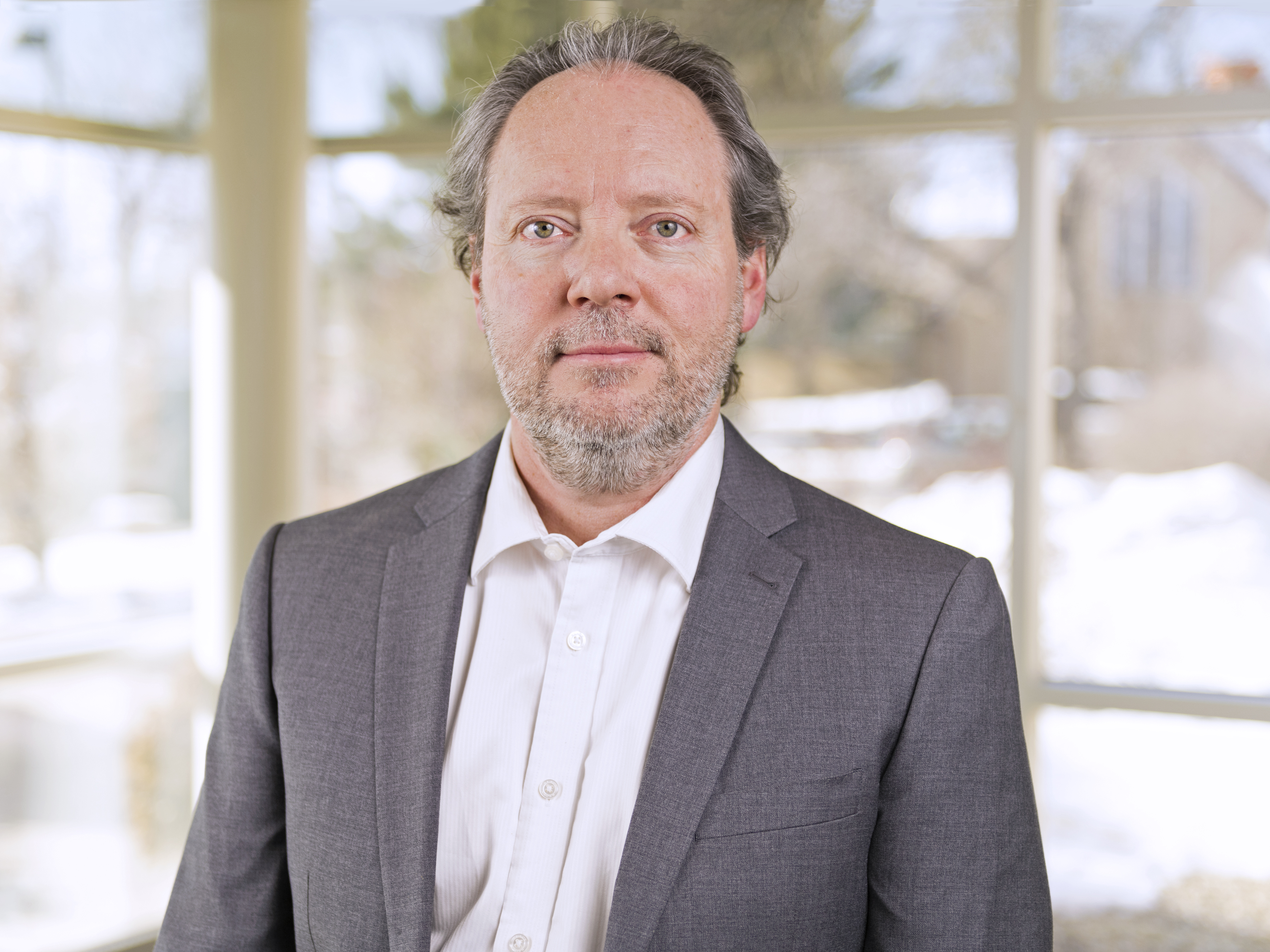 Welcome, and thank you for choosing Great Plains College – we appreciate your trust.
As a publicly funded post-secondary institution, our mandate is to provide access to relevant education and training in our service regions. To achieve this directive, we collaborate with other post-secondaries, the business sector, and community organizations, always aspiring to be a partner of choice. We are proud to prioritize student success, align education and training programs to meet workforce needs, and uphold our mission to serve the communities of southwest and west-central Saskatchewan. Overall, we support the economic sector by producing employment-ready graduates.
Great Plains offers a distinctive value proposition to prospective and current students. Inside the classroom, we offer small class sizes, excellent student supports, programs connected to workforce demand, and the opportunity to receive education and training close to home. Outside the classroom, many of our programs include a practicum component that gives students real-world experiences and connects them directly to industry.
At Great Plains, we also recognize that enrolling in any program is a big decision, and the cost of your education/training is part of that decision; thus, we have created significant scholarship opportunities. Our exceptional scholarship program is a model for other institutions, having fostered considerable community engagement and investment through external donations and sponsorships. This financial support creates possibilities, removes barriers, and ultimately offers students a pathway to the classroom.
Finally, Great Plains prioritizes the student experience. We promote a campus culture that values inclusiveness, nurtures success, and celebrates excellence. Our campus community encourages cultivating meaningful relationships that will serve you beyond your time in the classroom as peers become colleagues, instructors become mentors, and practicum partners become employers.
In summary, we are committed to providing a transformational experience. Our intention is that the education and training students receive at Great Plains will impact their lives, helping them find pathways to employment or further training thanks to our relevant, in-demand programs.
So once more, on behalf of the Board of Governors, our faculty and staff, and our community partners, thank you – we appreciate you choosing Great Plains College.
Wishing you an excellent year ahead.
Most sincerely,
Brad
Brad Mahon
President & CEO
Great Plains College