Board of Governors
Chairperson: Cindy Lowe (Saskatchewan Landing)
Vice Chairperson: Jeremy Roberts (Swift Current)
Board Members: Clay Thompson (Swift Current), Jeffrey Wheaton (Biggar),  
Senior Management
President & CEO - Brad Mahon (PhD)


Brad Mahon brings 25 years of post-secondary experience to Great Plains College, having found success in the classroom, in the boardroom, and out engaging the community. As a leader in the higher education sector, he is a passionate advocate for providing learners with a transformative educational experience and ensuring institutions are meaningfully engaged with the communities they serve.

Brad's administrative tenures have been defined by consistently prioritizing collaboration and cooperation, including establishing strategic partnerships with other post-secondary institutions, community organizations, and industry. His formal education is highlighted by a PhD (musicology) from the University of Calgary and an MBA (executive management) from Royal Roads University.
Director of Communications & Development - Carrie Voysey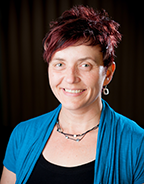 Carrie said a fond farewell to British Columbia in September of 2011 and moved to Swift Current, along with her family, to join the Great Plains College leadership team. Carrie's professional background includes a Bachelor of Business Administration and a Master of Arts in Professional Communication from Royal Roads University. As such, she is responsible for the communications and development departments. She is motivated by encouraging people to change their life through education and creatively introducing the college to prospective students and community stakeholders. When not at Great Plains College you may find Carrie practicing Taekwondo, spending time with her family or heading to the mountains to ski or hike.
Chief Financial Officer - Lissa Hammel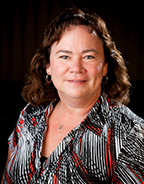 In September of 2009, Lissa, a Certified General Accountant, became one of the dedicated employees at Great Plains College. Since that time she has transitioned into the position of Chief Financial Officer. As a member of the leadership Team, Lissa's role is to oversee the financial and technical support services for the college. She takes great pride in ensuring that the college operations proceed in a fiscally responsible and transparent manner. When not at work crunching numbers you might find Lissa sneaking in a round of golf or enjoying a weekend at the farm with her family.
Director of Human Resources - Noreen Volk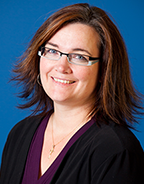 Working with people to help them solve problems, stretch personal boundaries and most importantly succeed is the part of her job description Noreen enjoys the most. Since joining the Great Plains College leadership team in November of 2007, as the Director of Human Resources, Noreen applies her University of Lethbridge Bachelor of Management Degree to ensuring the employees of Great Plains College are poised to excel. This includes, managing employee and labour relations and staffing in addition to advancing organizational learning, training & development. In her spare time, Noreen finds rejuvenation through spending time with her family, camping and working on her acreage.
Director of Learner Services and Adult Basic Education - Keleah Ostrander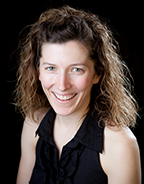 A veteran of the leadership team, Keleah joined the college in 2008 and hasn't looked back. During her time here she's held a number of positions overseeing many portfolios, and currently finds herself leading the college's Adult Basic Education program and English Language Training, while managing registration, student services and institutional research. With two undergraduate degrees – in international studies and in economics – Keleah has paired her education with her passion for community, taking great pride in contributing to student success and filling local labour market gaps to help businesses thrive. This mom-of-two laughs at the words "spare time". Between a busy career, chasing after her rug rats and volunteering with the Southwest Newcomer Welcome Centre, spare time is something she knows nothing about – and she wouldn't have it any other way.
Director of Programs - Kim Lambe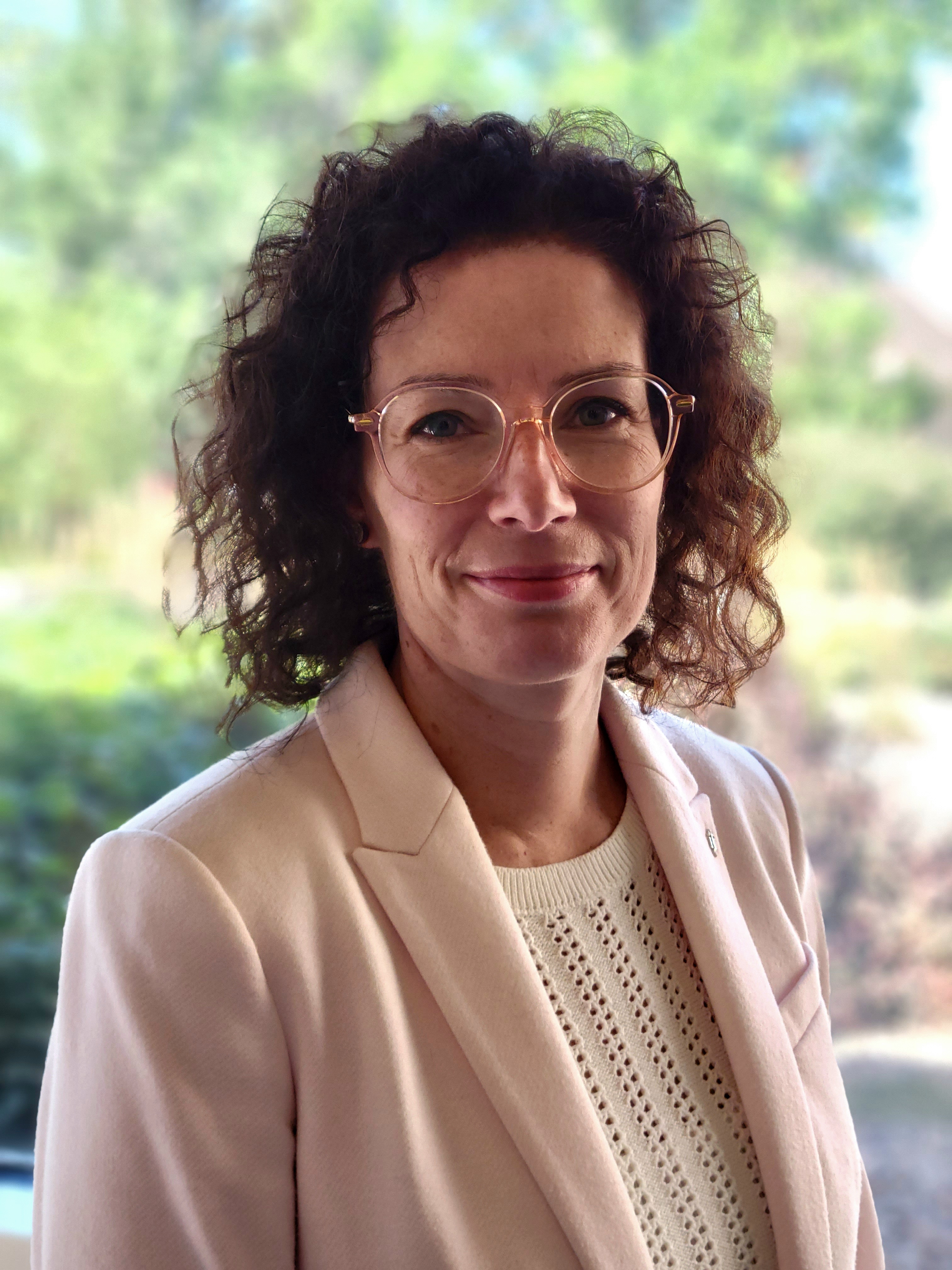 Kim grew up in Newfoundland and Labrador and moved to Saskatchewan in 2004. She completed a Bachelor of Science in Forestry from the University of New Brunswick in 1999, which included a thesis achieved through the Swedish University of Agricultural Sciences, and later concluded further Masters level studies in International Relations at the Free University of Berlin in 2012. She was in the Canadian Armed Forces - Navy Reserve for ten years, taught English as a second language to children in Taiwan for two and a half years and travelled Africa and Europe for six months. Kim has been with Great Plains College since January 2007, working as a Program Coordinator and a Region Manager prior to taking over as the Director of Programs in June 2019. Kim's 15 years (plus) of academic leadership experience in the post-secondary and continuing education worlds has contributed to her success in leading all aspects of program management and planning for the college. 
When not at work, you will find Kim spending time with family, puzzling, travelling and ordering flights of craft beer. 
Executive Coordinator - Vicky Huff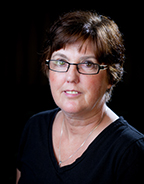 Vicky has been employed with the college since 1997. Through her years of service and transitions through various roles, she brings history, efficiency and increased effectiveness to the leadership team. Vicky supports the business functions of the CEO, Board of Governors, various members of the leadership team and functions of the management committee. When she isn't keeping the leadership team in line, Vicky finds relaxation through camping, travelling and enjoying time to visit with family.