-
Draws to be made - March 31, 2021 at 7 PM, Facebook Live

The Carhartts and Caviar Welding Raffle will highlight the college's welding program and the talents of its students and instructor. Due to the COVID-19 restrictions on public gatherings, the annual Carhartts and Caviar Welding Showcase and Auction event will not be available in 2021.
Three custom pieces will be available for the raffle:  custom river coffee table (value $2,500), fire pit (value $2,000) and metal wall art (value $1,000).  All pieces have been designed and built by the welding students and instructor Jared McKenzie.
Please find below photos of the finished products.  Thanks to the product sponsors - Standard Motors (custom river coffee table), Wheatland Machine Shop (fire pit) and Nodge Manufacturing (metal wall art).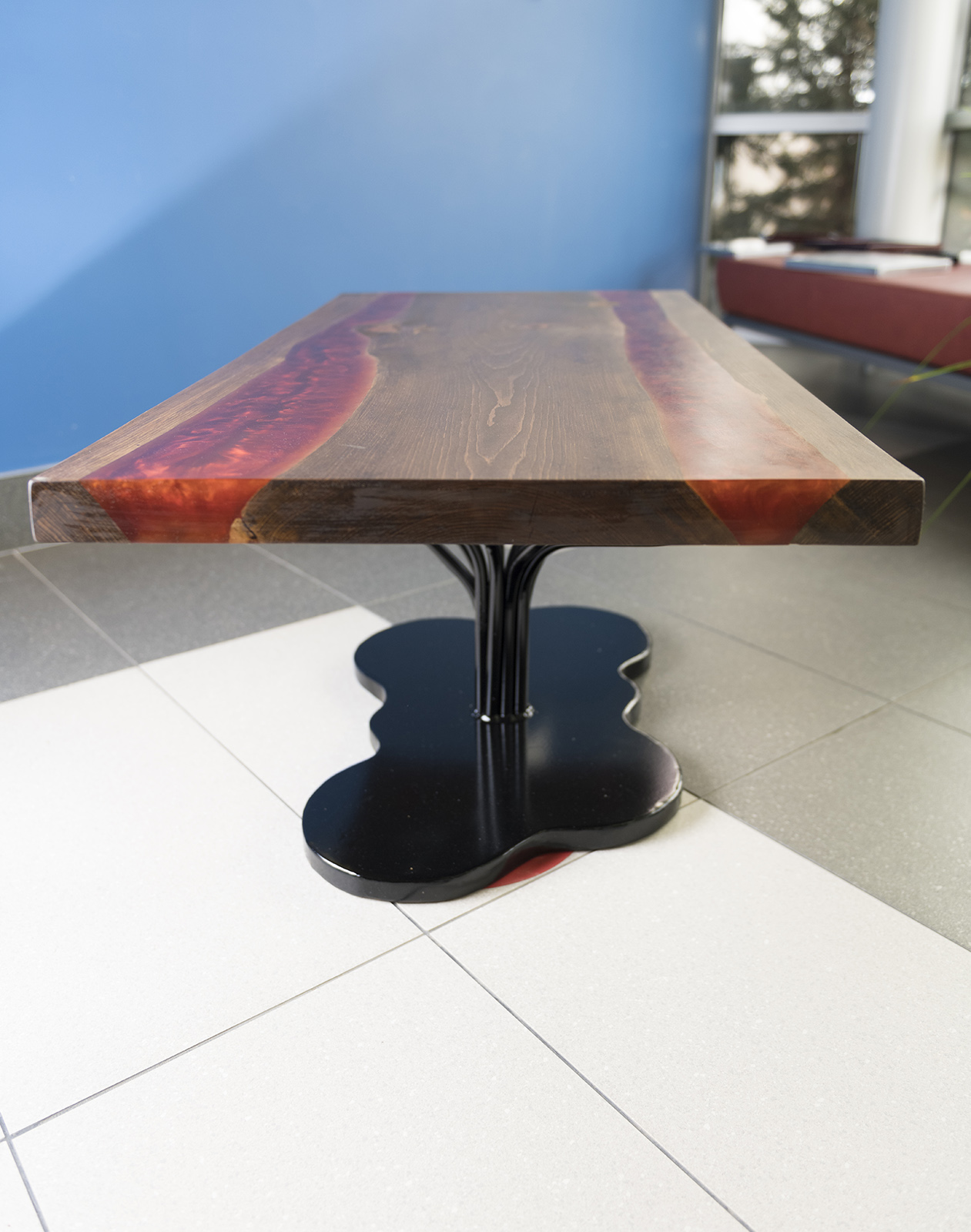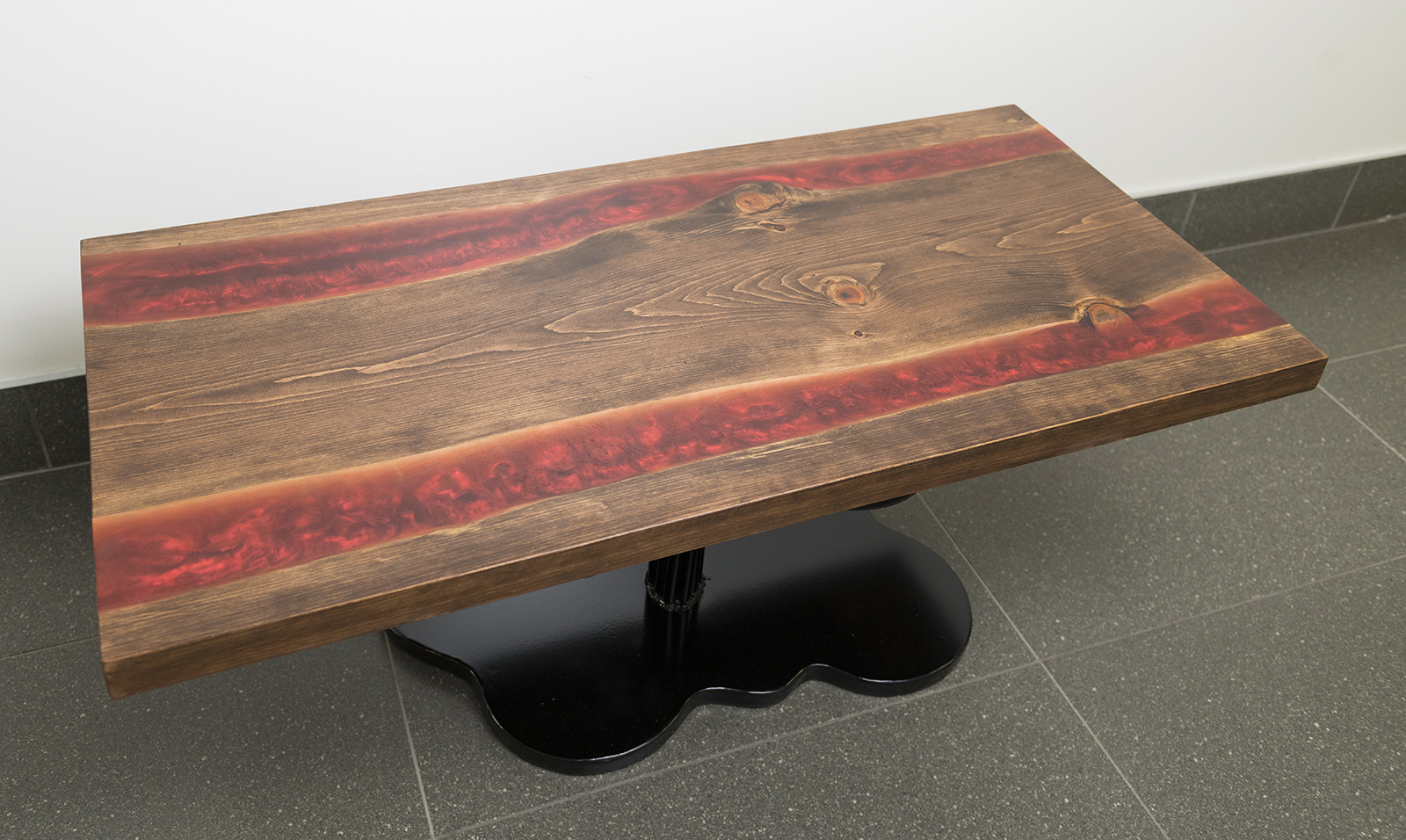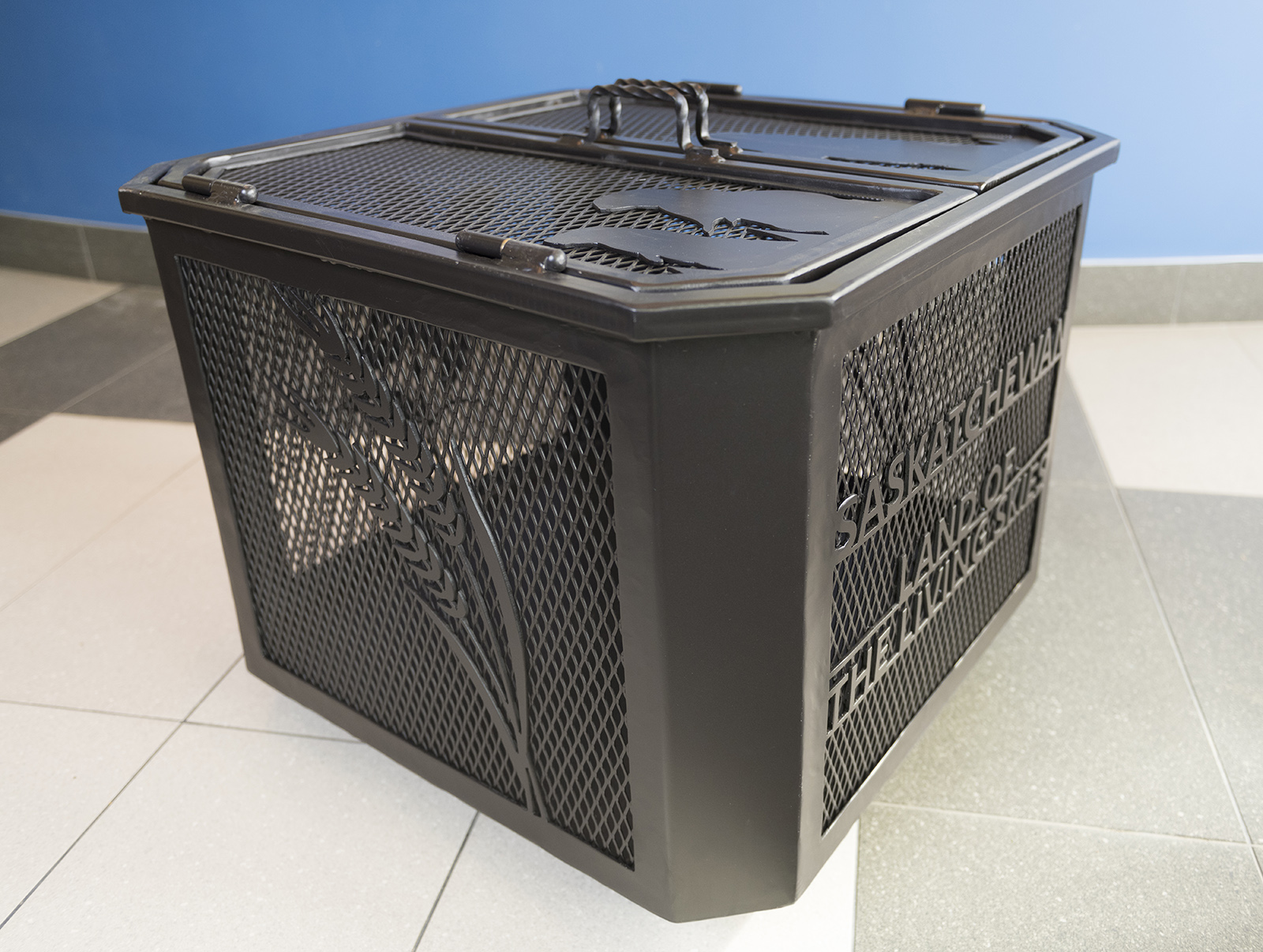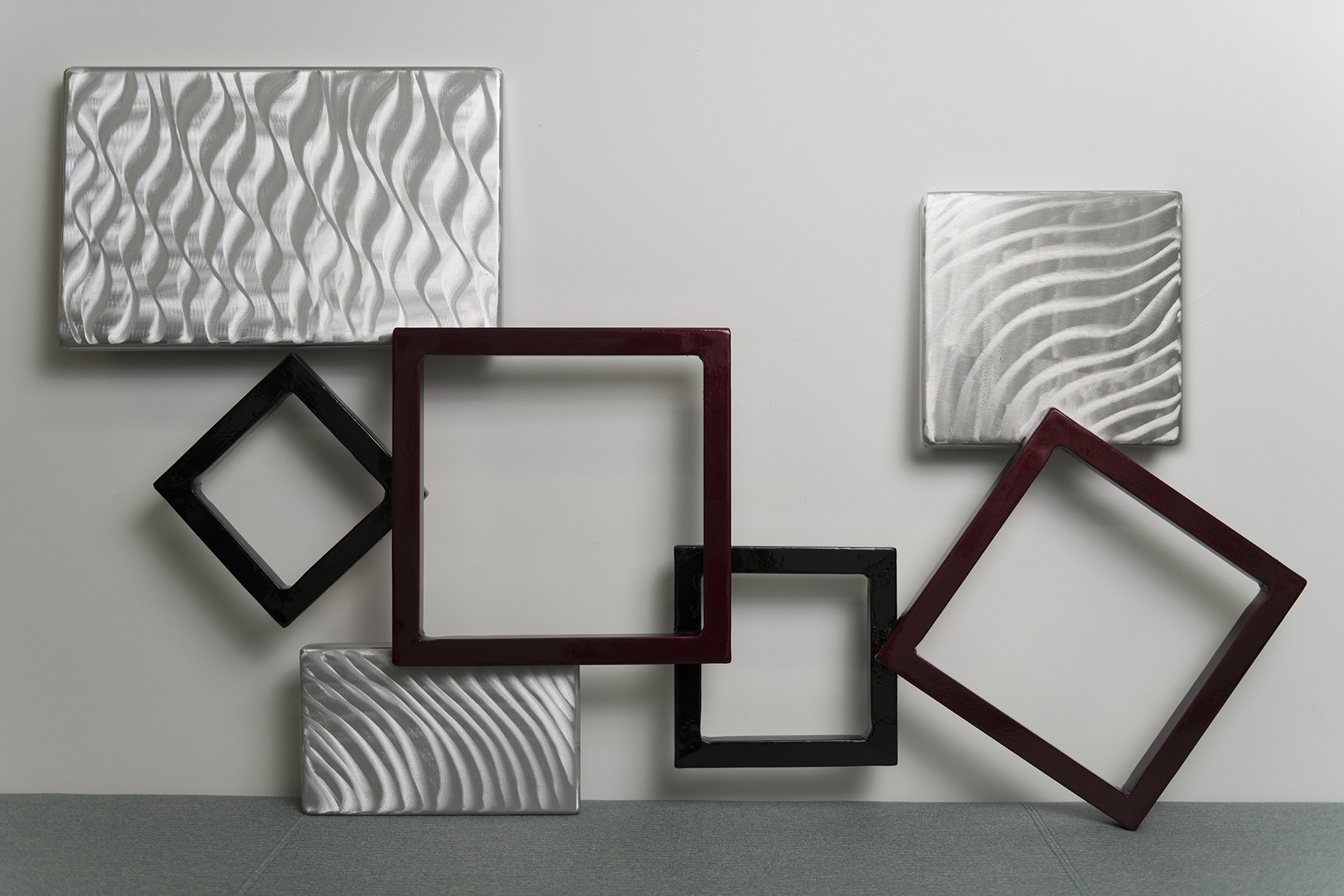 Tickets are $20 apiece and each ticket will be entered into all three draws.  The deadline for ticket purchases is midnight on March 26, 2021. The draw will be made on March 31, 2021 at 7 PM (Saskatchewan time) and will be livestreamed on the college's Facebook page.
Tickets are available:
Biggar, Kindersley, Maple Creek, Swift Current and Warman campus locations;

City of Swift Current – City Hall location; or

Dianne Sletten, donor services coordinator > email, phone 306-778-5456.
A maximum of 2,500 tickets are available for purchase. Lottery license #RR20-0375.
You can read the official "Rules of Play" document by clicking here.  A copy of the informational news release can be viewed by clicking here.