-
129 2nd Ave NE
Join us for an evening of food, drink and metal art! The Great Plains College annual welding program showcase and auction features metal art created by Swift Current's Welding certificate students, alumni, their instructor and local companies. A bar set, a couch and chair made from a 1952 Ford F3 and a 2018 Broncos WHL Championship piece are among the items that will be displayed and auctioned at the event. There will be 13 pieces auctioned off this year, including a mystery item that will be unveiled after the winning bid is received.
All funds raised will directly support the Welding program.
Tickets:
SOLD OUT!
Early bird | January 21-February 15: $40
Regular | February 16-28: $50

To purchase a ticket, visit Great Plains College Swift Current Campus (129 2nd Ave NE), email development, or call (306) 778-5456.
Item sneak peek
Bar set: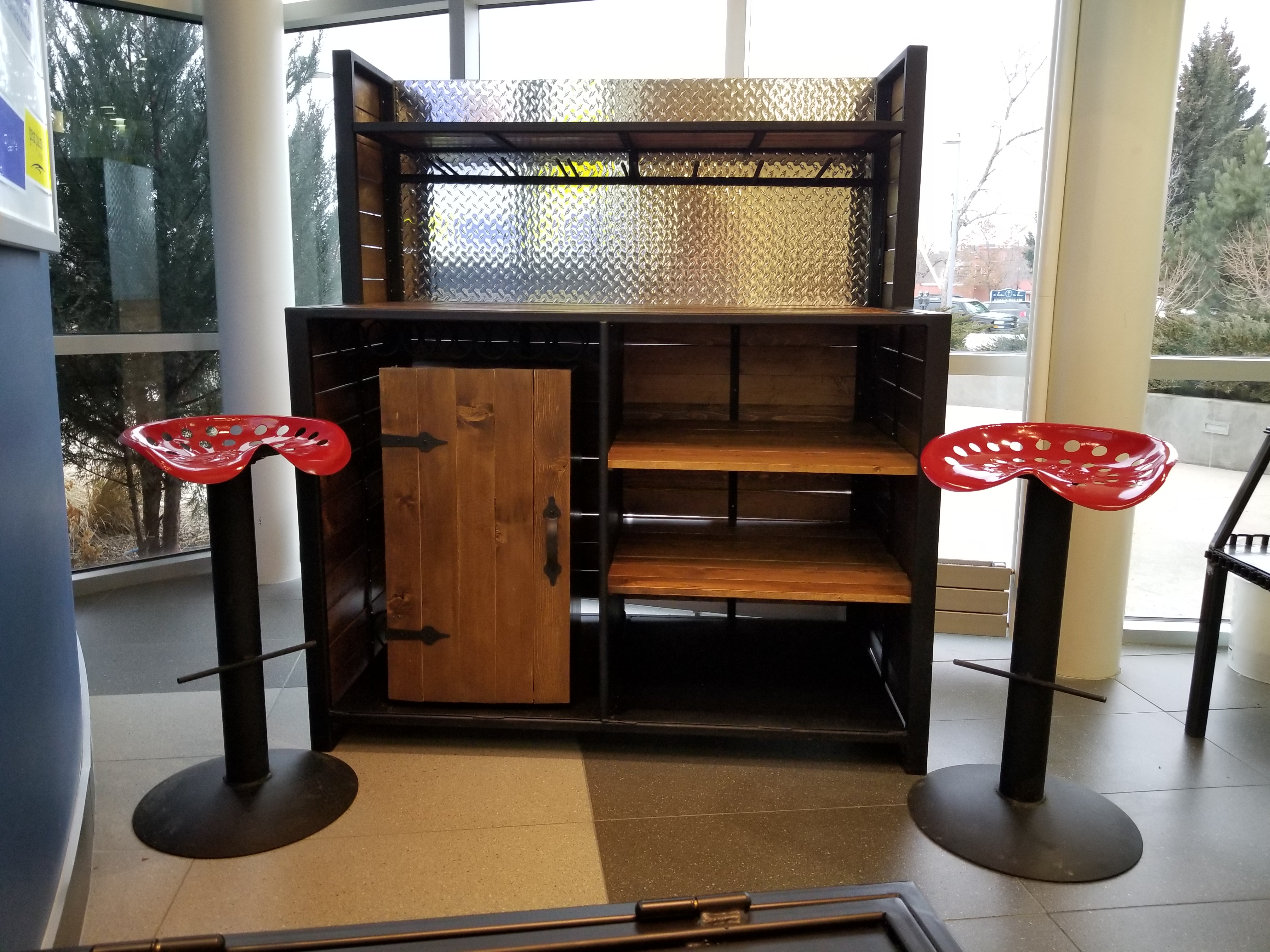 Bench: