-
Swift Current Comprehensive High School, 1100-11th AVE NE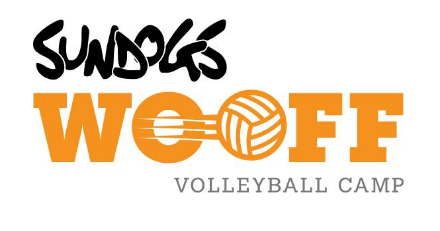 The SunDogs Wooff Volleyball Camp offers athletes the chance get back on the court and learn from experienced coaches through court performance sessions, nutrition sessions and personal trainer sessions.
Dates:
August 22-23: Grades 6-8
August 24-25: Grades 9-12 and Great Plains College students
Registration is $125 per athlete, and spaces are limited. Complete and submit the registration form along with your payment to secure your spot.
Alternatively, you can drop off your form and payment at Great Plains College, Swift Current Campus.
For more information, email us at clubinfo@jsdvolleyball.com.